We don't have the BBC big-budget, 'Long Way Round' style back-up team providing administrative, visa and technical support. Nor do we have 'fixers' in each country, smoothing the way for us.
What we do have is much, much better – our own team of family and friends without whom this trip would have been almost impossible and certainly nowhere near as much fun.
In no particular order, the list below acknowledges those people in the UK who have been tirelessly, permanently and patiently on hand to sort out all our issues…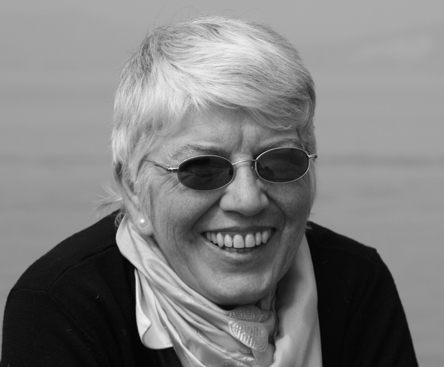 Our indefatigable admin team: Roger & Buntie (Nina's mum and dad)
From the moment we drove onto the boat at Dover, R&B have been doing a fabulous job of processing our UK post (including all those dull but necessary things like tax returns, bank statements, etc), onward visa applications and odds'n'sods cheerfully and instantaneously.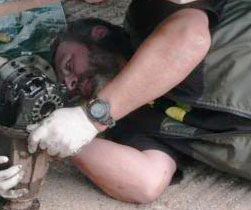 Our encyclopaedic remote engineer: Chris Jerman
From the first time we met Chris on an off-road weekend in the UK in April 2009, he has been on hand to talk or e-mail us through every suspicious noise, vibration, leak, squeak or breakage with our car. His trans-continental diagnostic accuracy is astonishing and his suggestions for fixes and replacements are invaluable. Legend!
Our website designer and long-suffering IT support: Jason Hawkins-Row
In exchange for a cheap bottle of wine and pub lunch, Jason created our fantastic website and ensured we'd be able to update it quickly and easily, anywhere, with often antiquated internet connections.
Since we left the UK he has been our ongoing IT support, dealing with virus issues, computer meltdowns and all the other stuff to do with computers that we don't understand…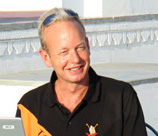 Our property manager: Charles Walker
In between looking after his own properties, Charles has been meticulously and diligently managing Charlie's flat in London and resolving all the usual dull and tedious problems associated with letting out a flat. It's a thankless task at the best of times, worse still when it's not even your property!